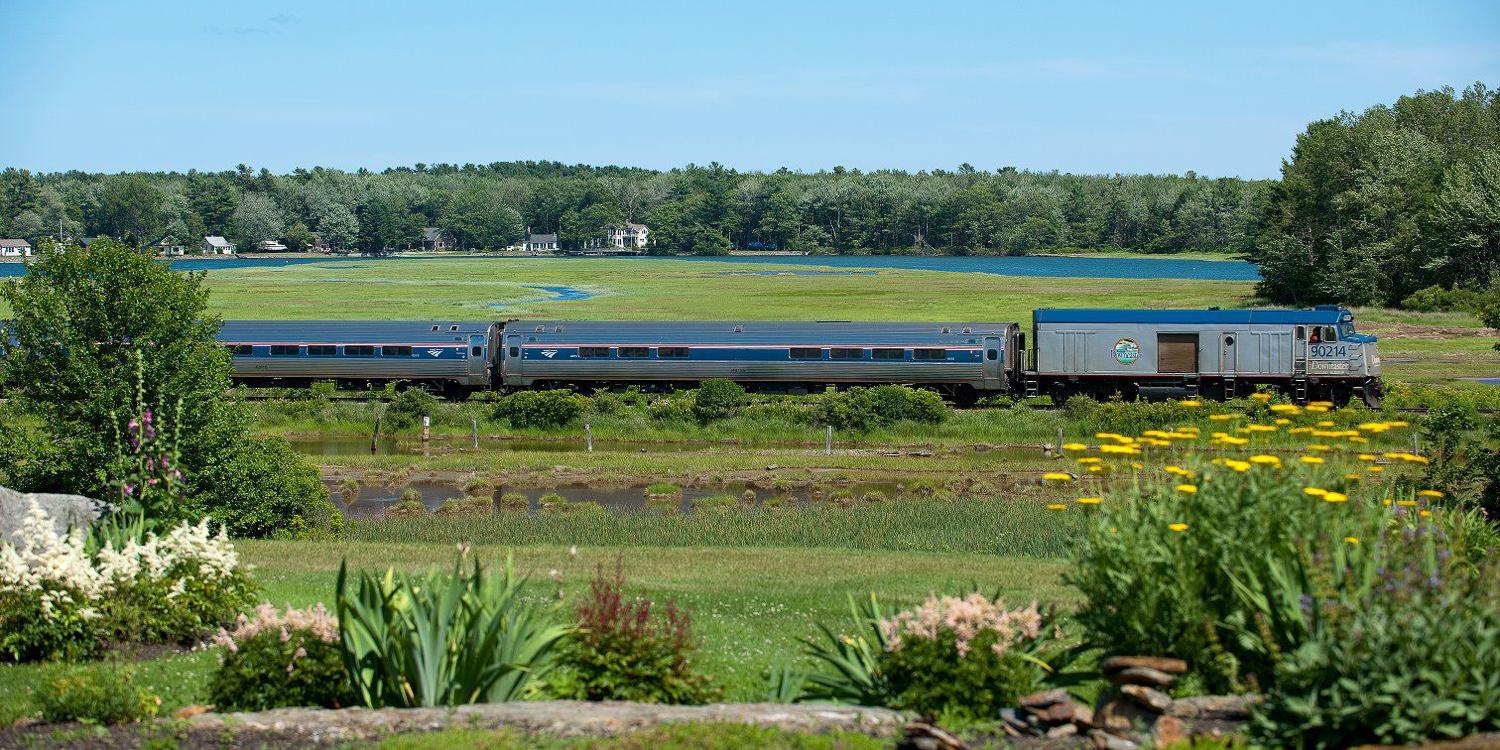 Amtrak Downeaster Announces a Special Event Stop in Falmouth, ME to serve the Live + Work in Maine Korn Ferry Golf Tournament
By Dave Daubert
The Amtrak Downeaster will make station stops at the Falmouth Country Club golf course June 24-27, providing access for attendees of The Live & Work in Maine Open Golf Tournament, part of the Korn Ferry Tour. The train stop is located near hole16 on the lower end of the course, just a 10-minute walk from the tournament entrance. The Live + Work in Maine Open is providing free shuttle service to the gate.

"We are proud to partner with the Live + Work in Maine Open to make accessing the tournament easy and stress-free for golf fans," said Patricia Quinn, Executive Director of the Northern New England Rail Authority, which sponsors the Downeaster. "With numerous daily departures from Boston north as well as Freeport and Brunswick south, ticket holders will be able to travel to the tournament in comfort, without the hassle of traffic or parking." To view the Downeaster's full schedule of daily departures, and to purchase tickets, visit http://www.amtrakdowneaster.com/schedules. No public parking will be available on site for the tournament.

Proceeds from the Live + Work in Maine Open will benefit the Barbara Bush Children's Hospital. Tickets for the inaugural tournament are now on sale. "We are excited to finally be able to bring this event to Maine, and to showcase the next generation of PGA golfers to fans across our state," said Brian Corcoran, Chief Engagement Officer and Founder of Shamrock Sports and Entertainment, which is organizing the tournament. "With the easing of restrictions on public events and gatherings, this will be an amazing way to usher in summer and see world-class golf right in our backyard."
More Information »
Revised: 06/16/2021 - Article Viewed 2,921 Times
About: Dave Daubert
---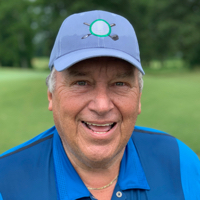 David has been writing about golf since the turn of the century. He was Managing Editor at a regional golf magazine for 11 years, published in Canada, the IAGTO and a Staff Writer for The Georgia Golf Trail. His insightful perspective brings golf to life.
---
More Articles by Dave Daubert