Share:
Maine Golf Videos
Subscribe Channel:

Video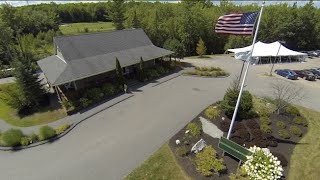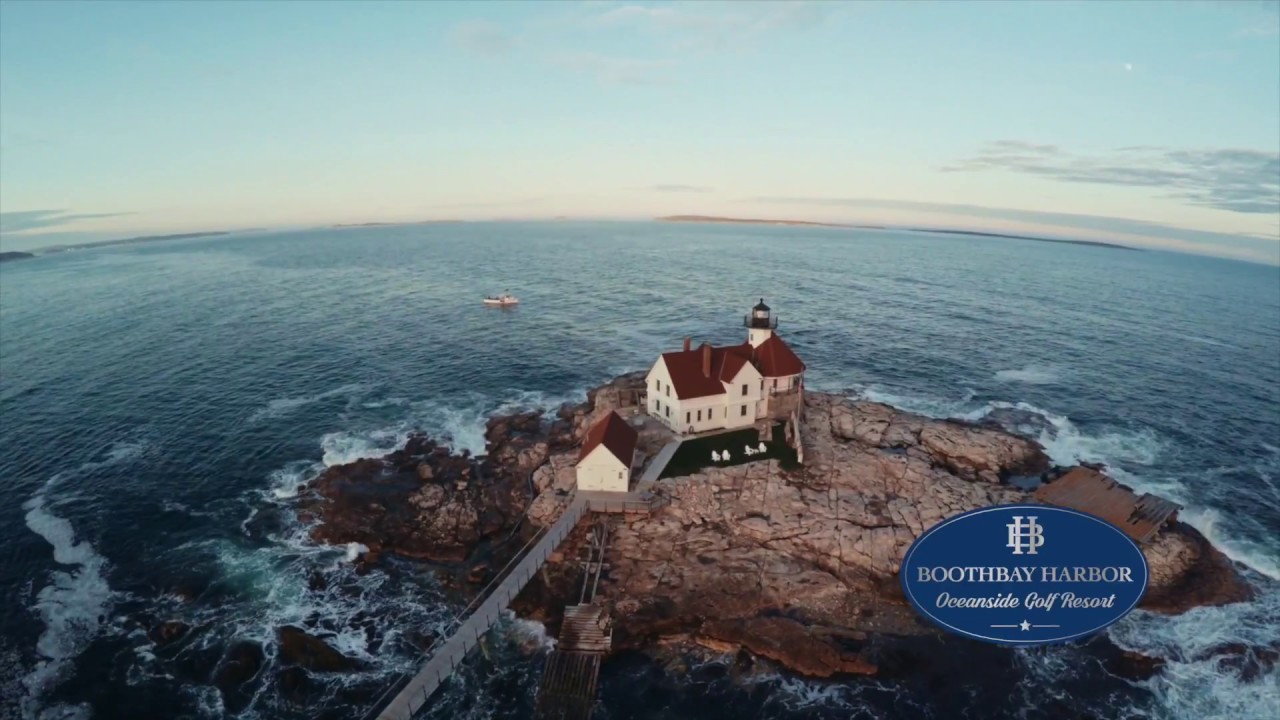 For an unforgettable coastal Maine vacation, you'll want to stay at our new resort, Boothbay Harbor Oceanside Golf Resort. Plan your own adventure and...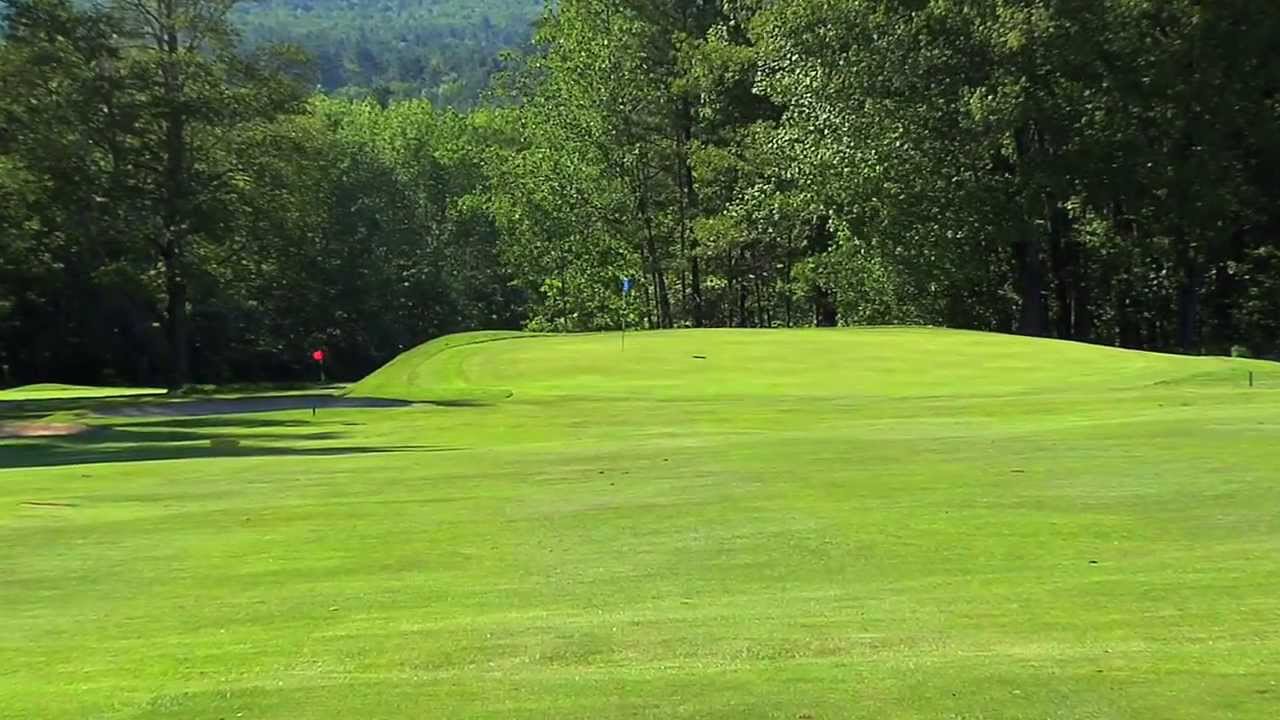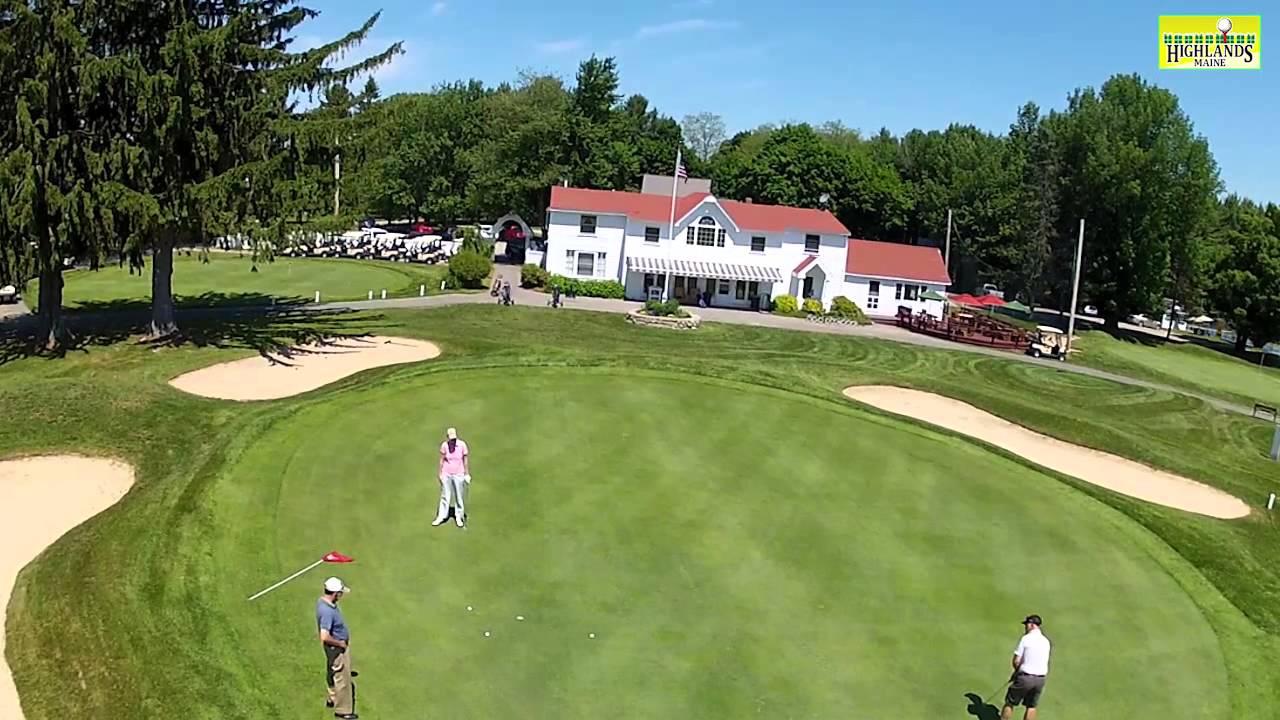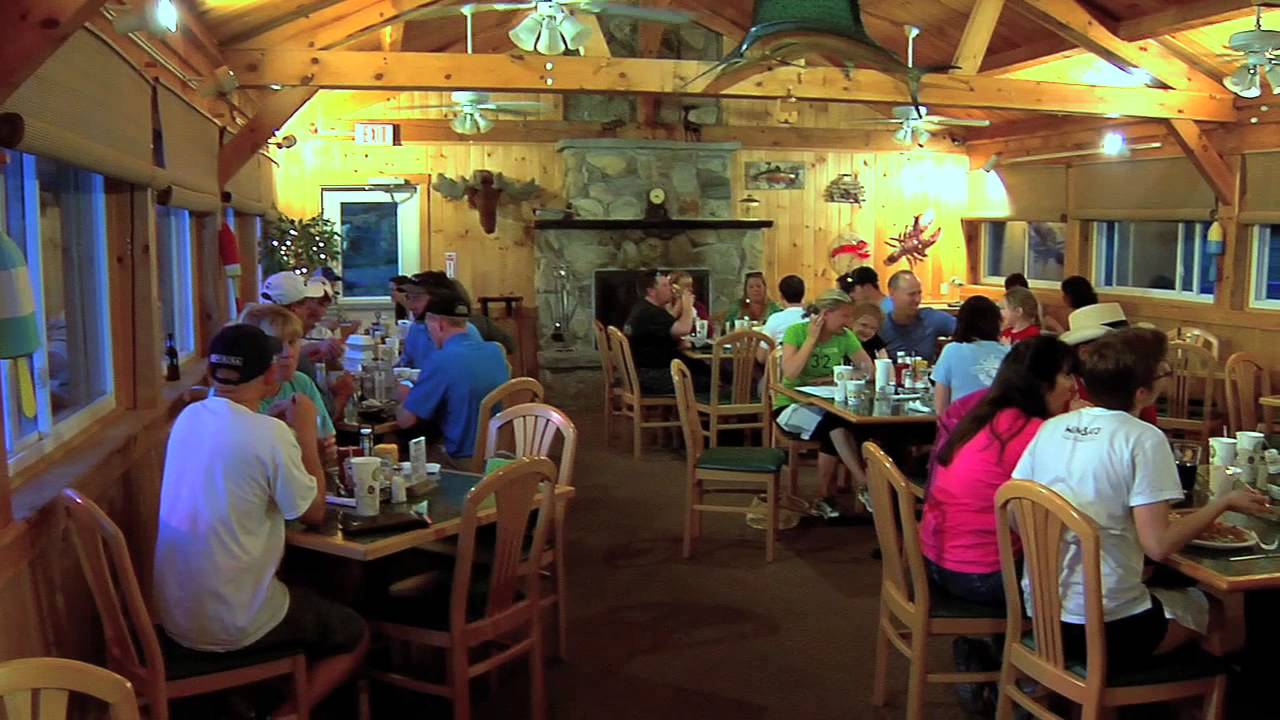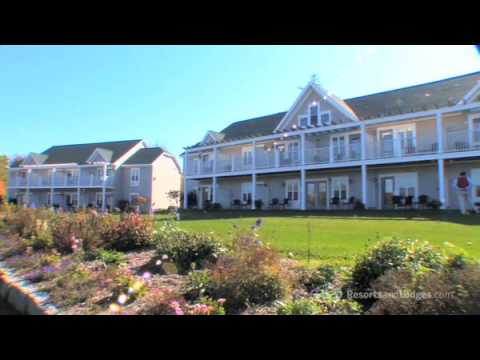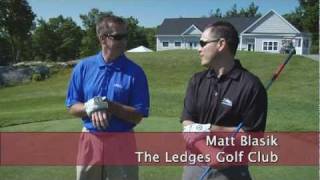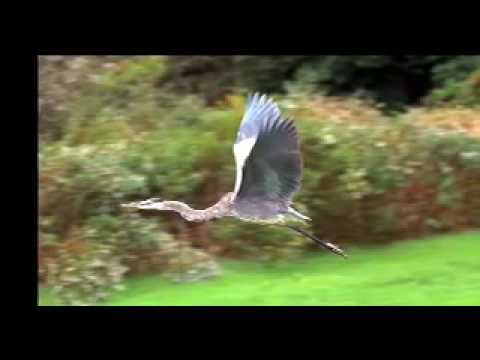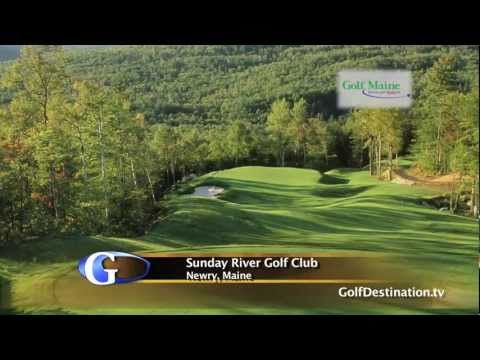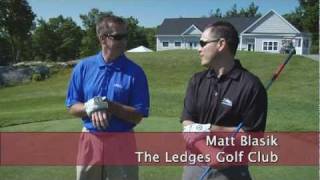 The Ledges Golf Club featured on BCN Productions "Golfing the World". Host Dennis Vaughn tours Golf Digest 4.5 star rated The Ledges Golf Club in York...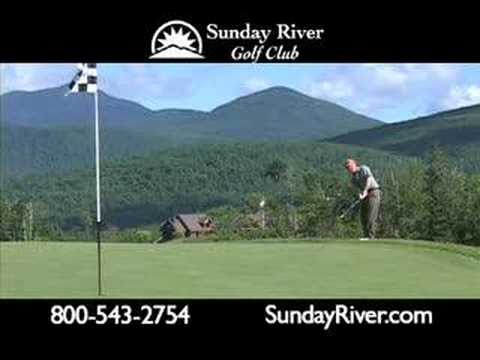 The #1 public course in Maine offers stay and play packages at the Jordan Grand Hotel. Visit www.sundayriver.com for more info.

Old Marsh Country Club is one of several courses owned and operated by Harris Golf, including Sunday River Golf Club, Penobscot Valley Country Club an...

Bethel Inn Resort, A Classic New England Resort. Set in the Western Maine Mountains, with every amenities along with the charm.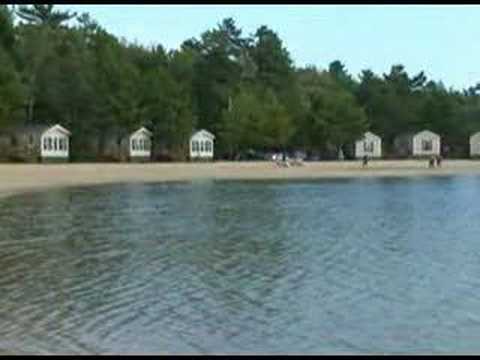 Point Sebago Resort offers the perfect family vacation. This is a 775-Acre resort with 5 separate beach areas on pristine Sebago Lake. Complete marina...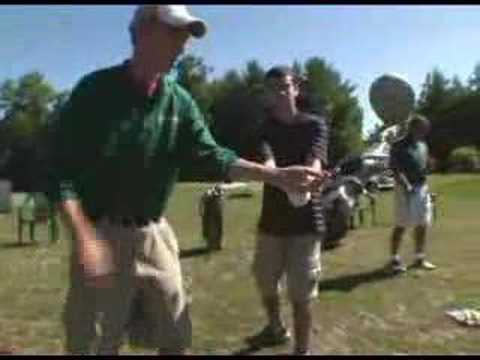 Nationally Acclaimed 18-hole Championship Golf Course. Considered one of the finest golf courses in Maine, Point Sebago's 18-hole Championship course ...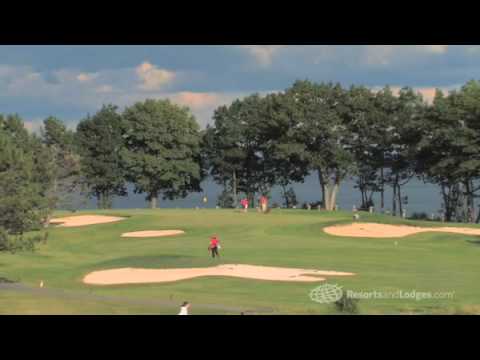 ---